Leather Goods Store
The Essence of American Leather Goods Mastery
Born and shaped in the US, Elizo epitomizes the ageless allure and toughness of leather. Every piece, crafted from the finest full-grain leather, stands as a testament to our exceptional artistry. This leather, as it gracefully ages, mirrors its authenticity and our deep-seated dedication. Choosing Elizo means embracing a heritage of unmatched sophistication.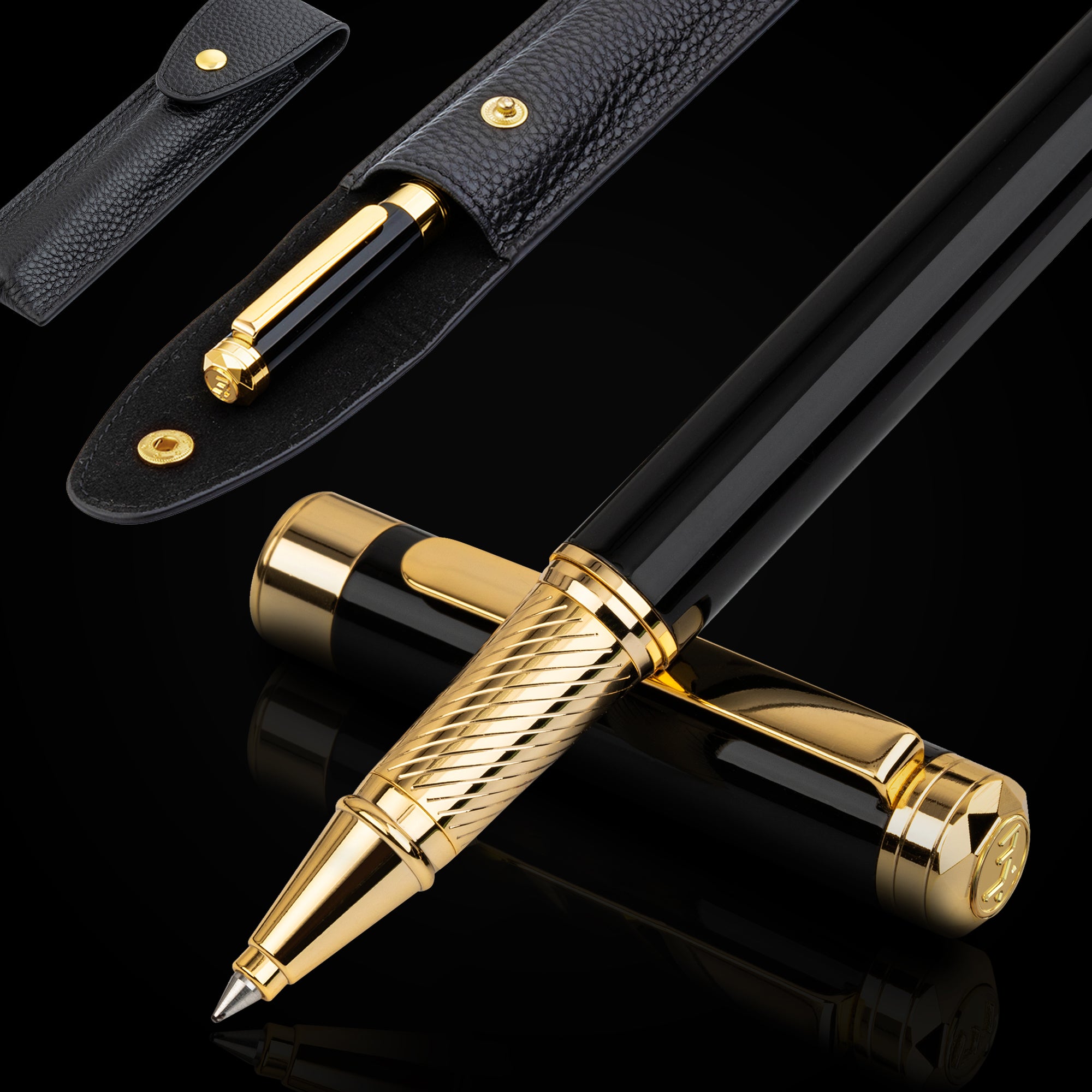 Intricately completed with a beautiful high gloss black lacquer finish
ELIZO 24 Karat Luxury Pen 
Intricately designed by Elizo in Italy, our 24 karat gold plated trim luxury pen is uniquely engineered to smoothly transcribe each word with grace and unparalleled style for those who love to write every day.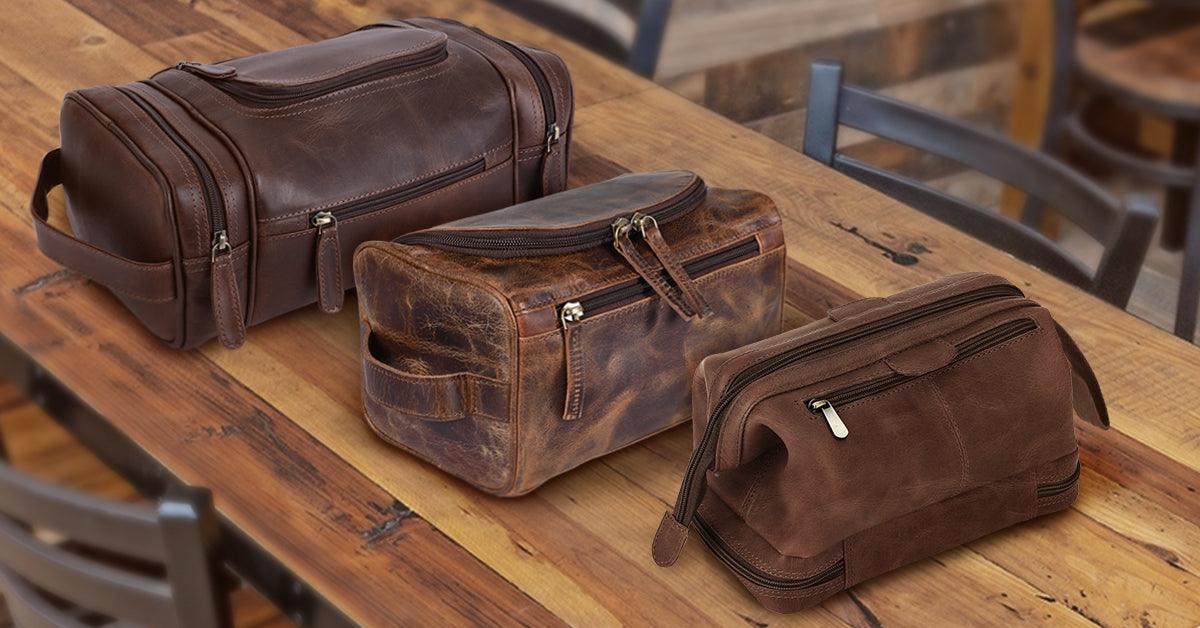 Dopp Kit Means Toiletry Bag - And Much More!
A Dopp kit must be big enough to hold multiple items yet still compact to fit a bigger suitcase or luggage. To the die-hard fans of Dopp kits, these versatile and multifunctional products can mean ...
⭐⭐⭐⭐⭐
Customer Testimonials
"I'm a travel nurse. My gear tends to take a beating from the numerous entries and exits of traveling. This is an outstanding toiletry bag for the money. Genuine leather, strong zippers, and enforced stitching throughout. Seven months on the road and still looks like the day I bought it. Various compartments for organization. And DURABLE. Highly recommended."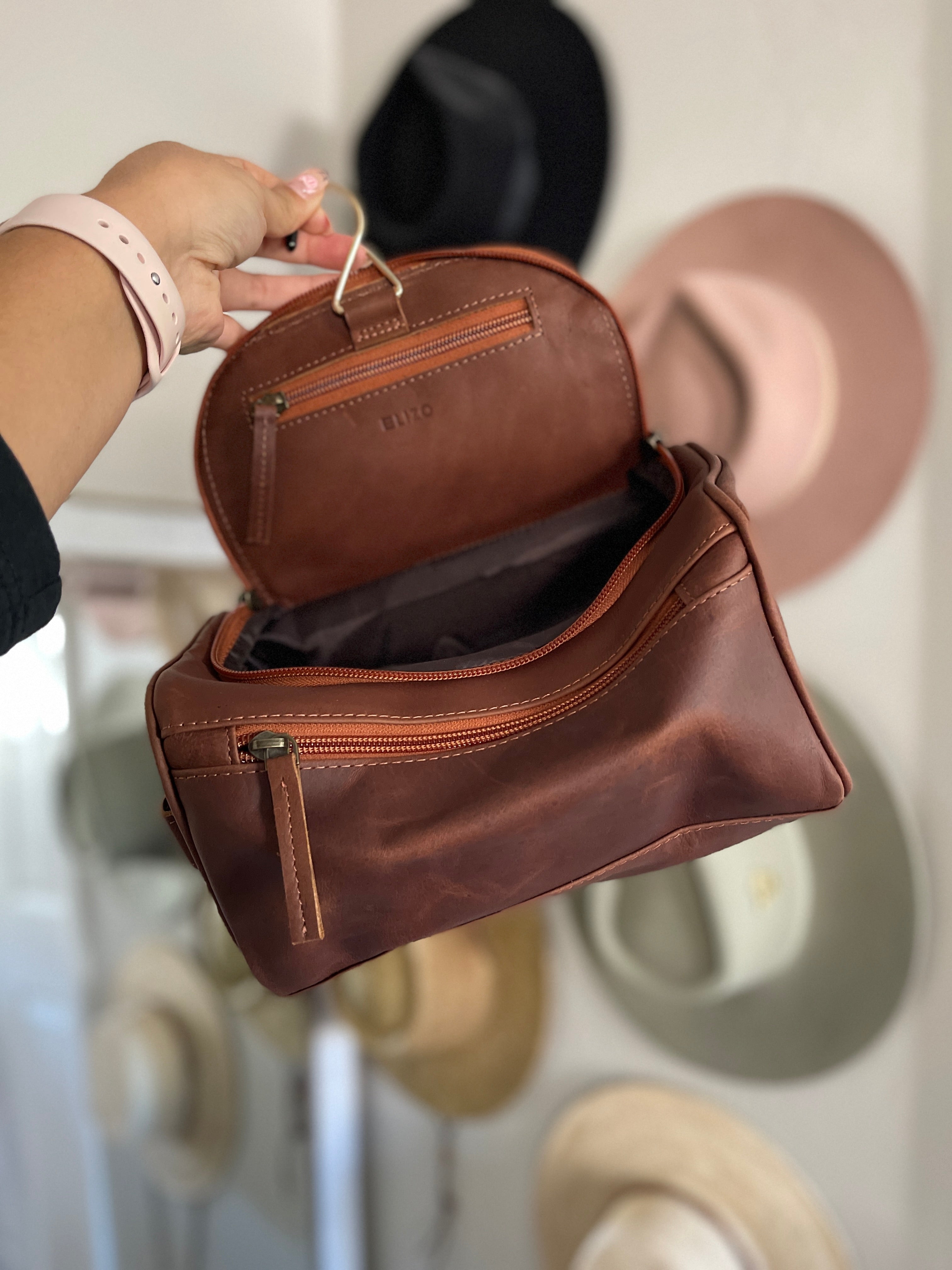 Triznipp
"This handmade journal will take you back to the old west! It's strong and very durable! All natural lined paper! This makes a great gift for anyone, especially if they travel or they're a writer. The paper is refillable too. It has a pen and a cardholder. It's very vintage!"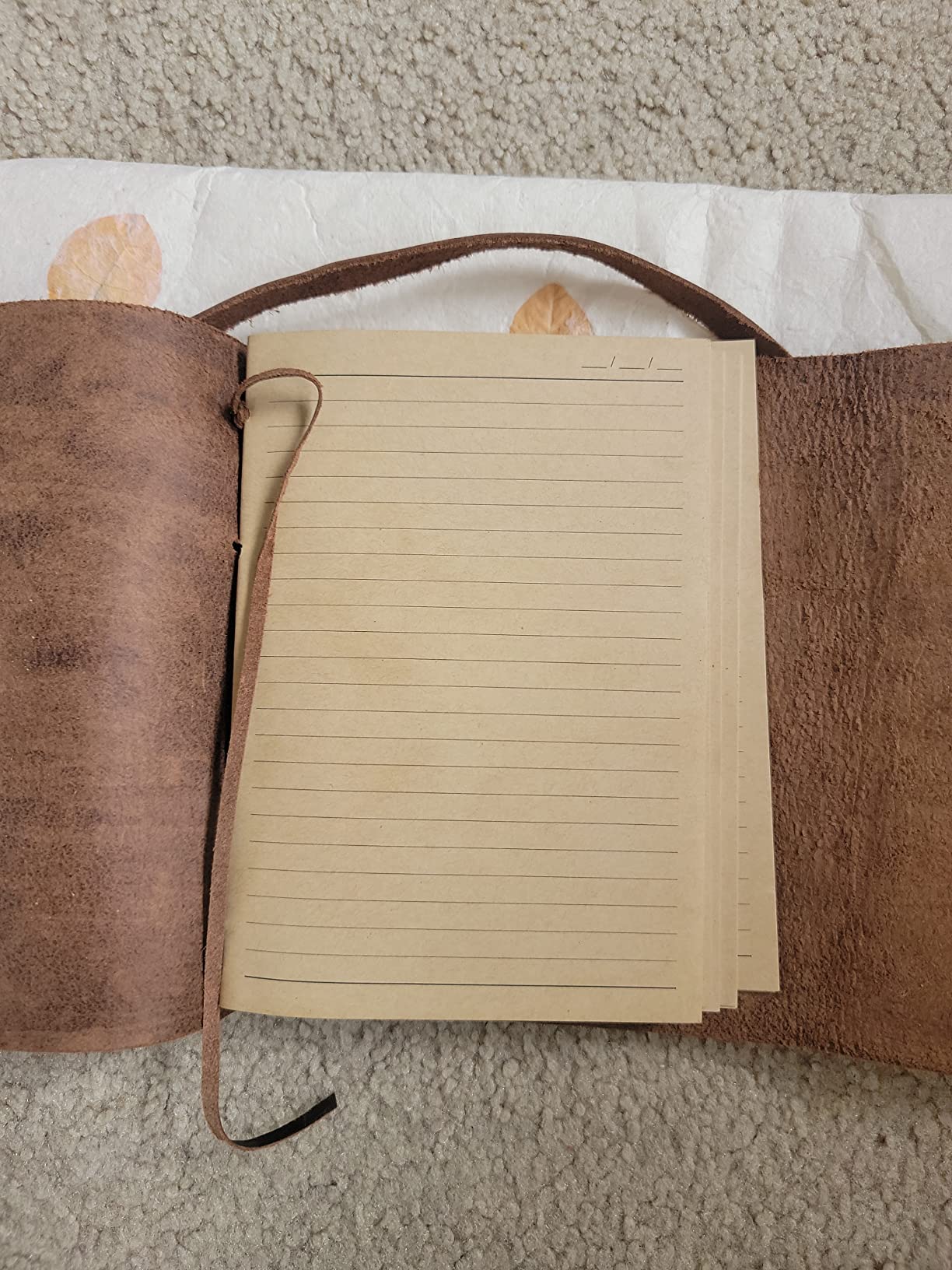 Kristen
"Quality is great and so happy with my purchase! The stitching is high quality too. I use it to for my work laptop. People at work were impressed with the quality. Size is perfect and tote has a chic looking design. I bought three different types of bags and this one was the winner. Smell is good too. Not toxic like one of the others I bought. Give it try 👍"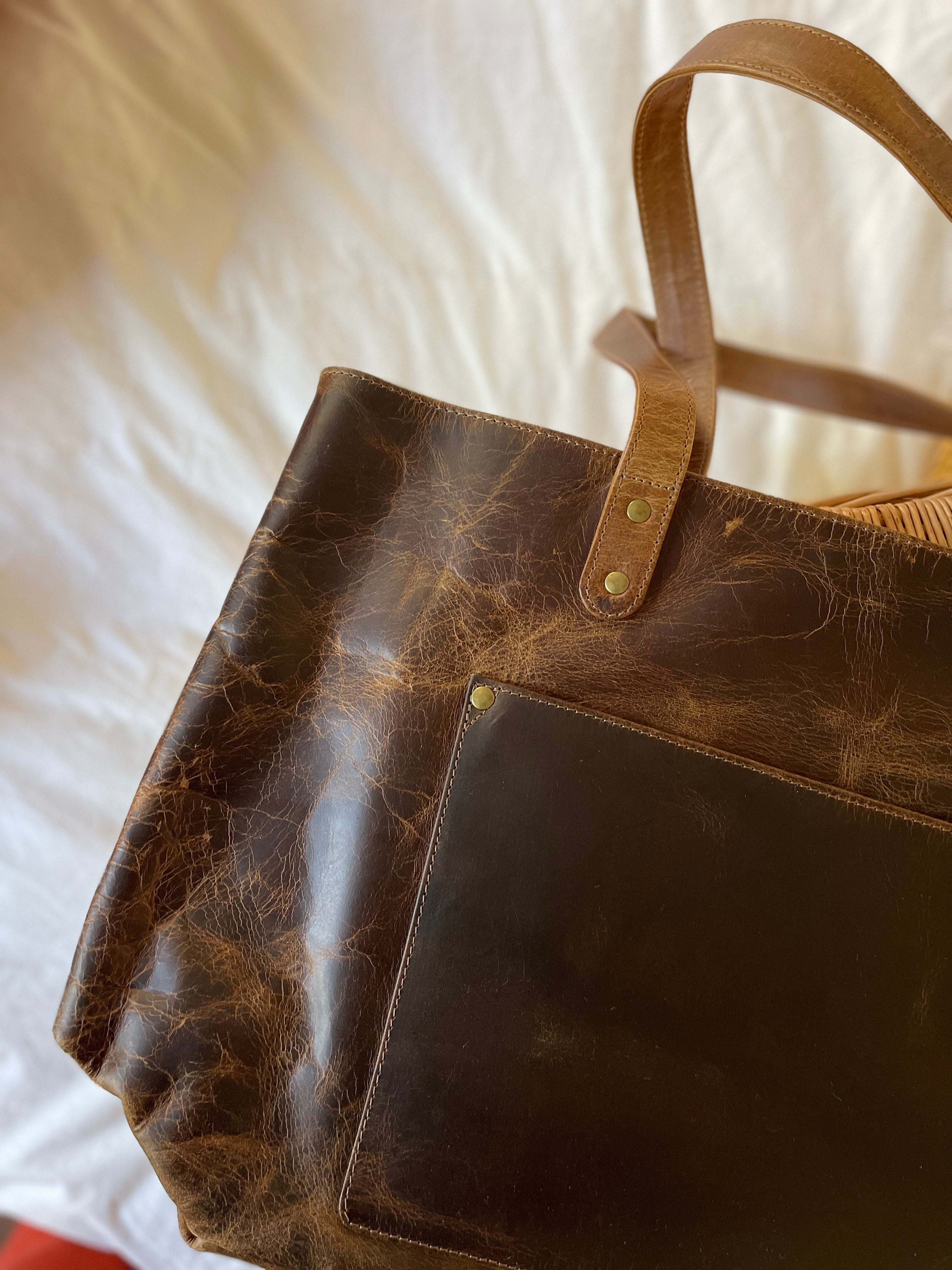 C. Cleaveland
"Great gift. This pen is absolutely gorgeous. Very smooth and shiny. It writes pretty well, although it's not perfect and the ink skips sometimes. It comes with an ink refill and a very nice leather case. I believe it is coated in real gold, although I'm not sure if it's really 24k. It could be 18k instead, but either way, gold plating can be made extremely thin, so the plating is likely only a few molecules thick. But it's still what was advertised so I didn't take off any stars."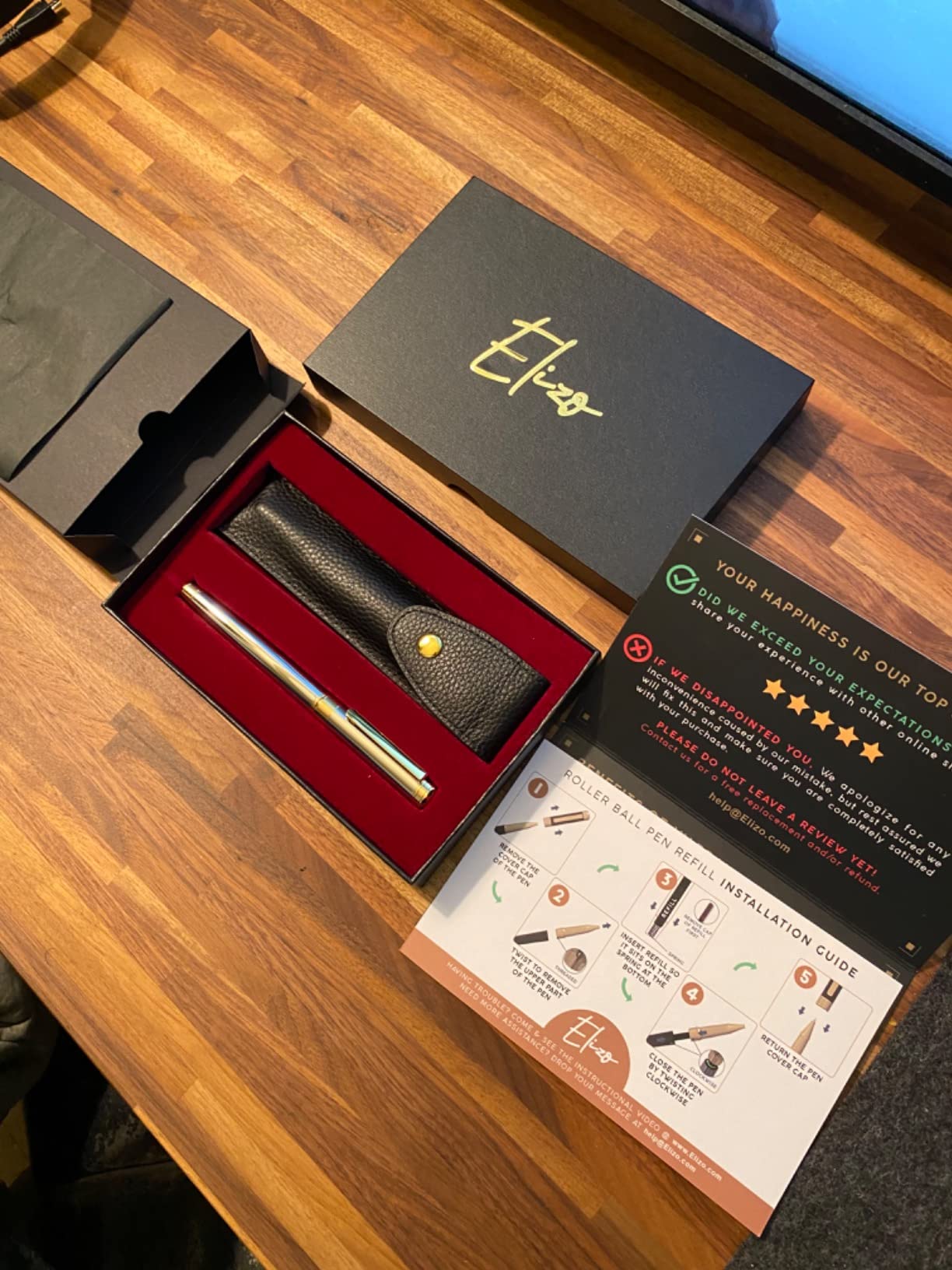 Ghadam
"Exceptional keyboard and mouse pad. I really like the way it looks and the fact that it does not move around on my desk. I believe it is probably the prettiest one out there."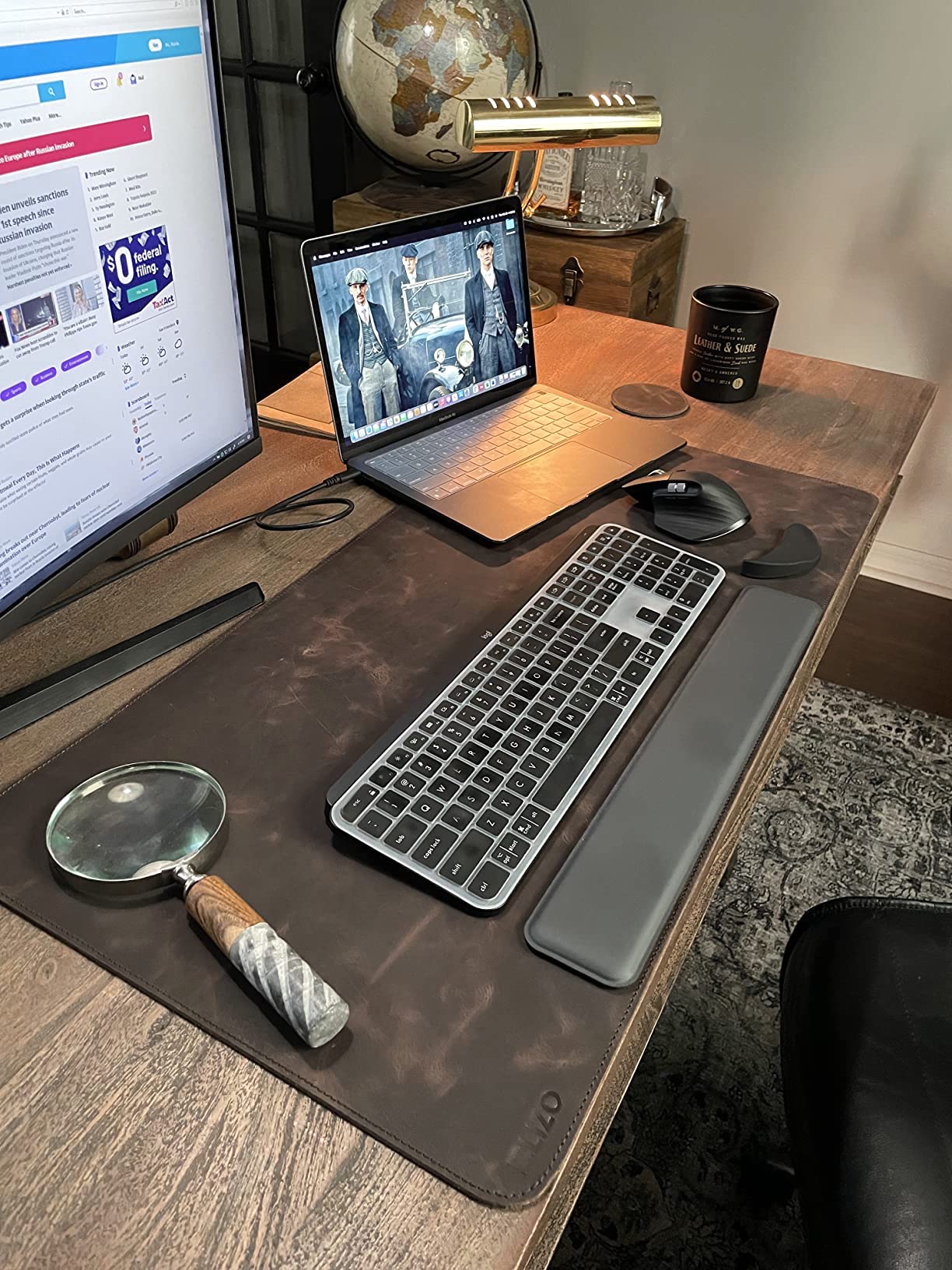 Marc