PREMIUM LEATHER
Encase your treasured reads in Elizo's leather notebook covers, meticulously shaped from the finest full-grain leather, representing a perfect blend of lasting durability and unmatched luxury. As this splendid leather gracefully ages, it adopts a unique patina, whispering stories of its authentic lineage. Every touch draws you closer to a rich legacy of craftsmanship, ensuring that your reading journey is not only protected but also interwoven with timeless sophistication and anchored in a heritage of excellence.
A Legacy of Craftsmanship
Craftsmanship
Elizo's leather notebook covers for men meld meticulous craftsmanship with rich, exquisite leather, each piece a testament to our artisans' dedication and skill. Beyond a protector for your reads, it is a crafting of legacy, ensuring each book is not only safeguarded but enveloped in timeless quality and artisanal elegance.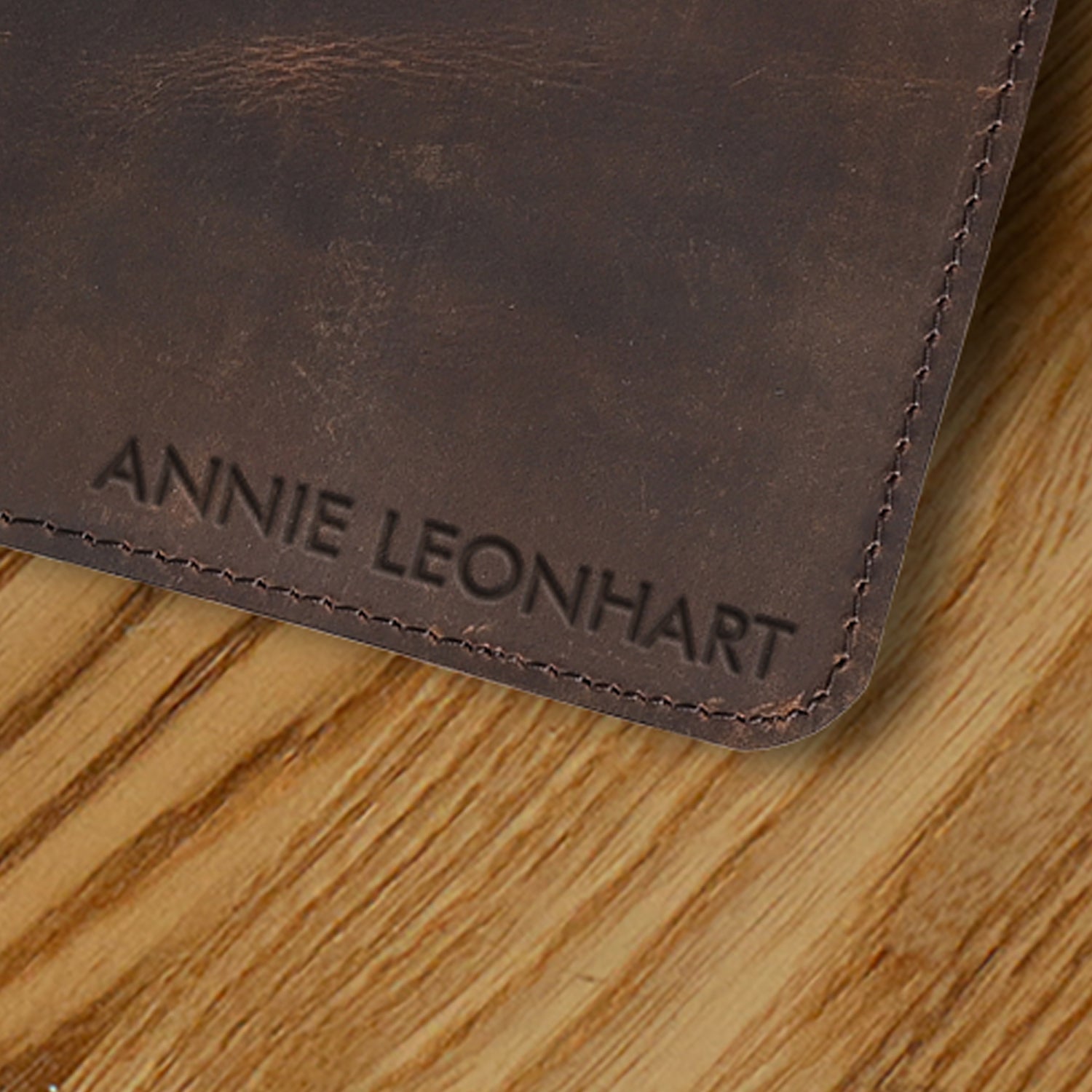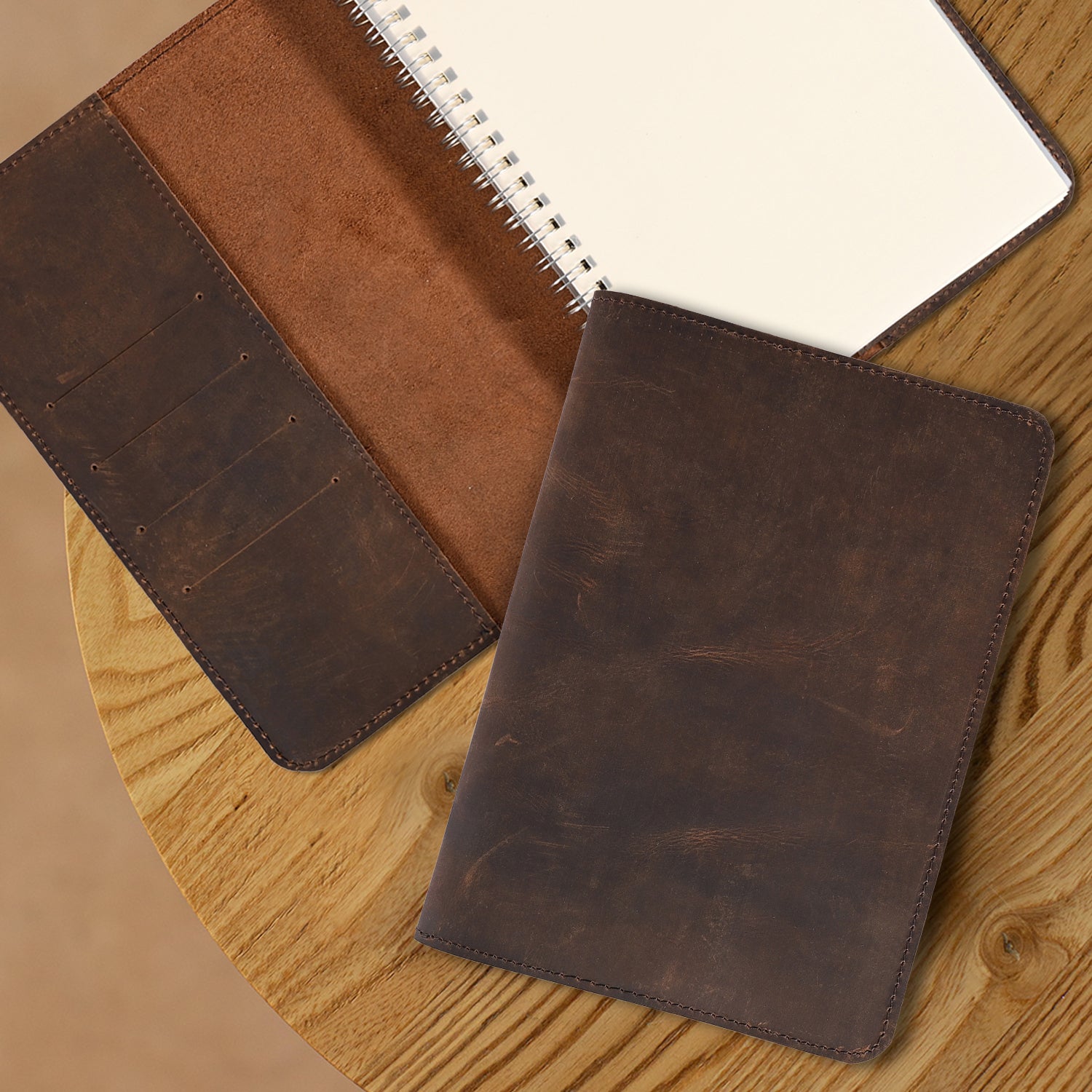 Personalization
DISTINCTIVELY YOURS
Immerse yourself in the refined elegance of Elizo's mens leather notebook covers, where each encased story is graced by personalized sophistication. More than a shield for pages, they become a reflection of your discerning style and essence. From gracefully embossed initials to symbolizing motifs and beguiling fire branding, navigate through endless possibilities to make every cover exclusively yours. Enter a realm where each book cover echoes your distinctive narrative and aesthetics, forging a custom emblem of your individuality.

Maintenance and Care:
Our leather notebook covers are designed to last, but a little care can ensure they stay pristine. Regularly dust them off and occasionally condition the leather to maintain its sheen and softness.