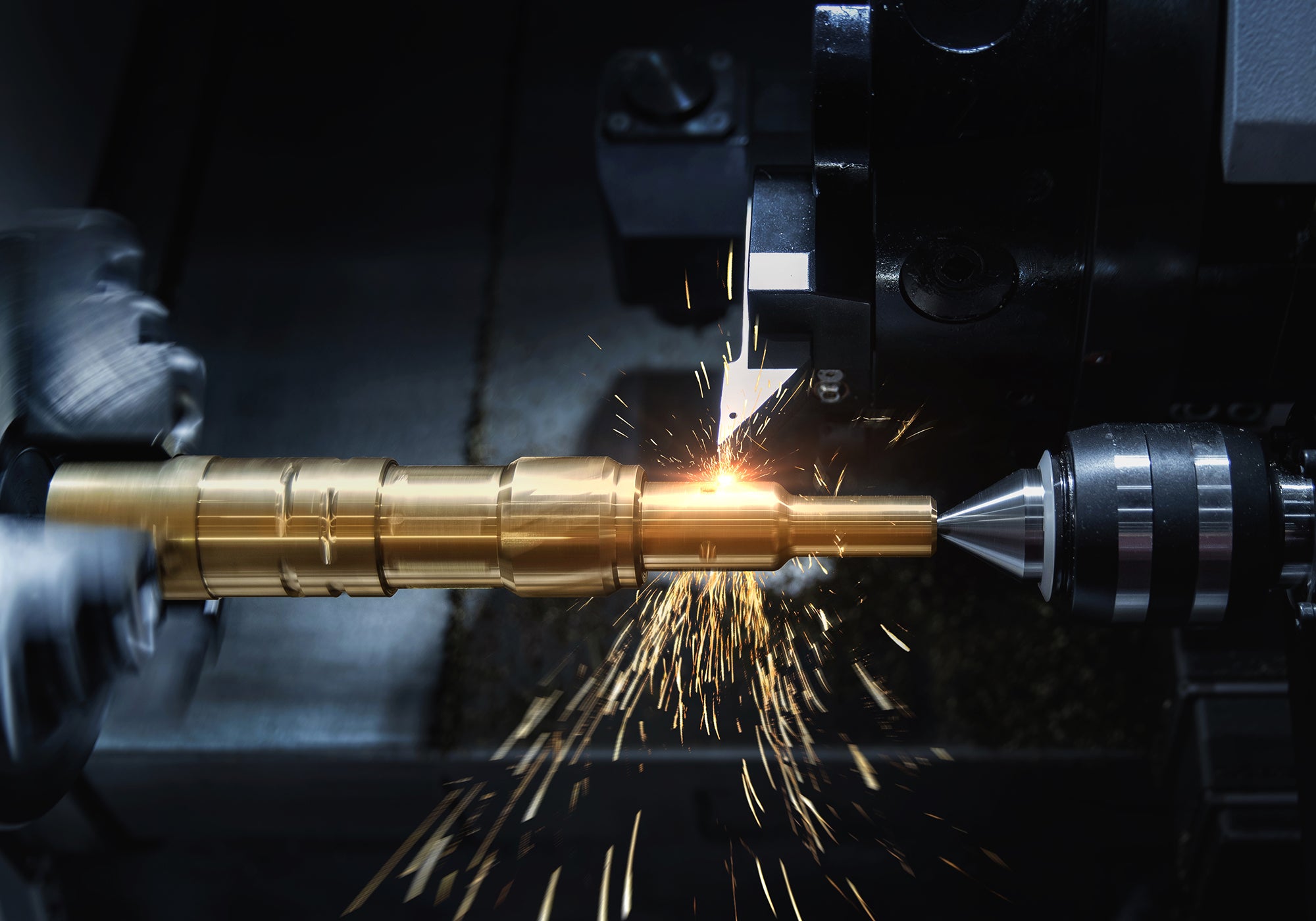 Artistry & Precision
Craftsmanship
In the world of sophisticated writing instruments, an Elizo luxury pen is not merely a tool—it's an embodiment of class and functionality. Our meticulously designed pens transcend traditional boundaries, blending elegance with the very essence of expressive writing. Each stroke tells a tale, seals a deal, or crafts a legacy.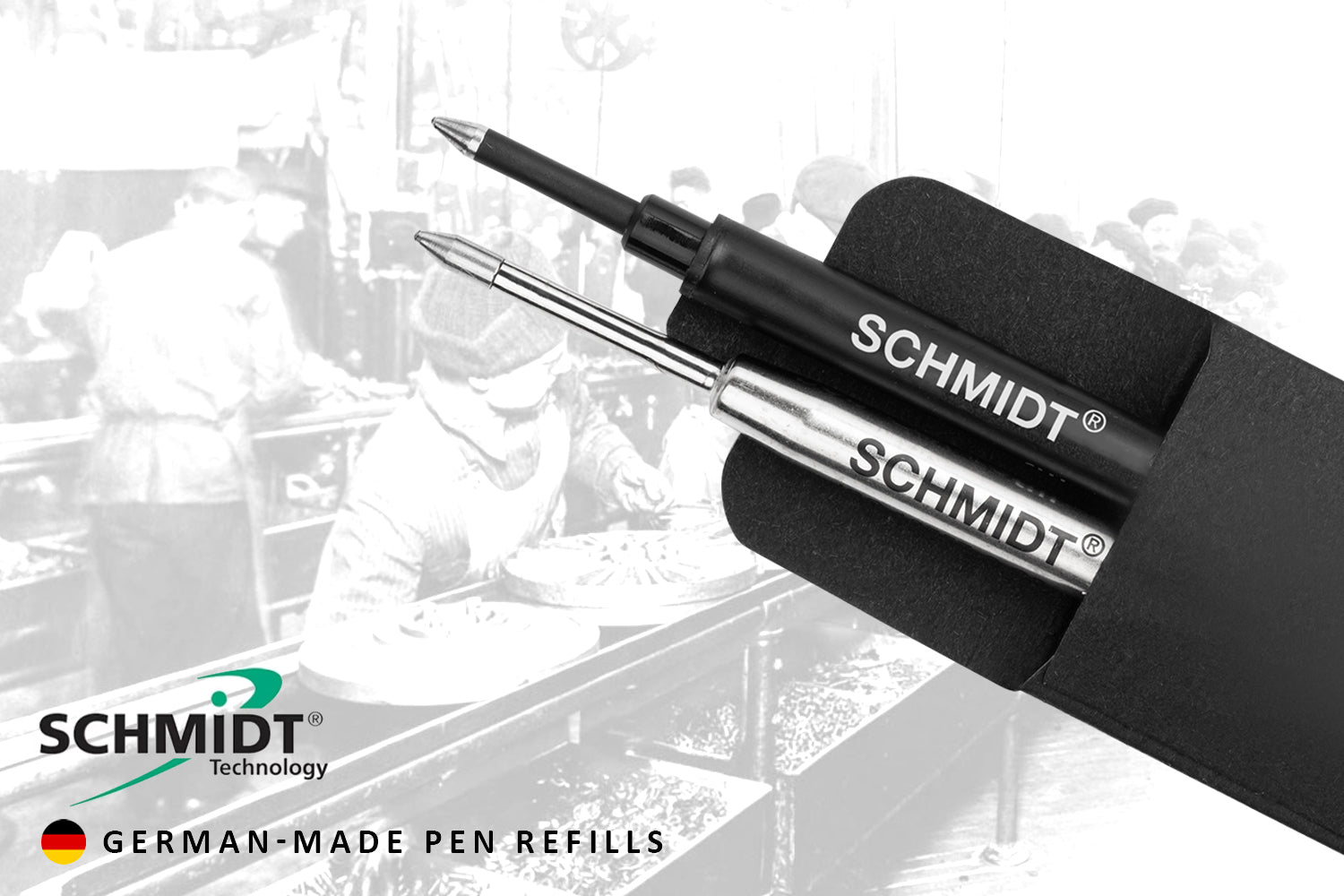 German Technology
Schmidt Refills
The heart of an exceptional writing experience is often its refill. Our choice, the renowned German Technology Schmidt Refills, epitomizes writing excellence. Originating from Germany, these refills have revolutionized the art of writing, ensuring smooth, uninterrupted ink flow and unparalleled consistency. Pairing an Elizo pen with these refills elevates every penned word, reflecting both precision and passion. Dive into the seamless union of Elizo's artistry and German Technology Schmidt Refills for an unparalleled writing journey.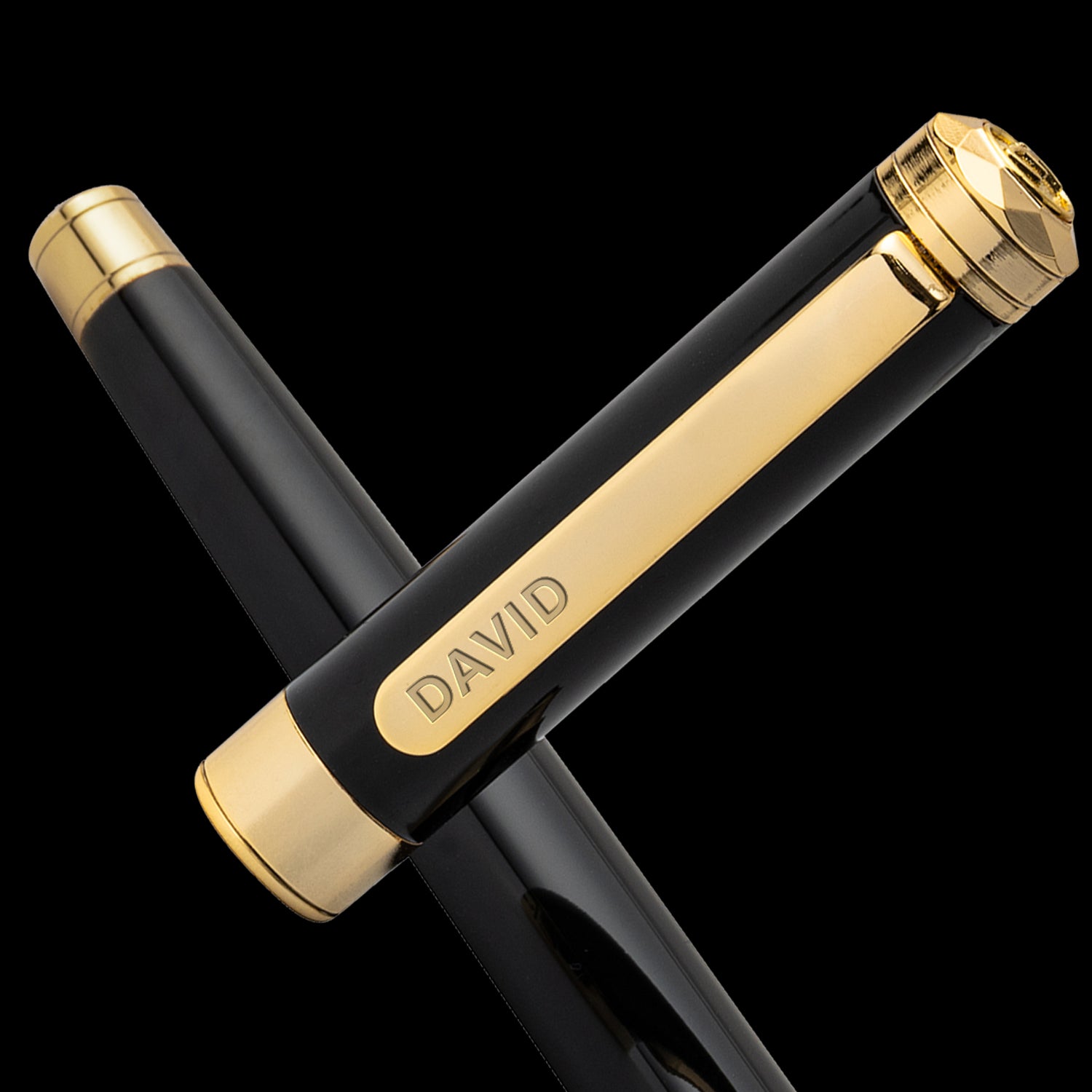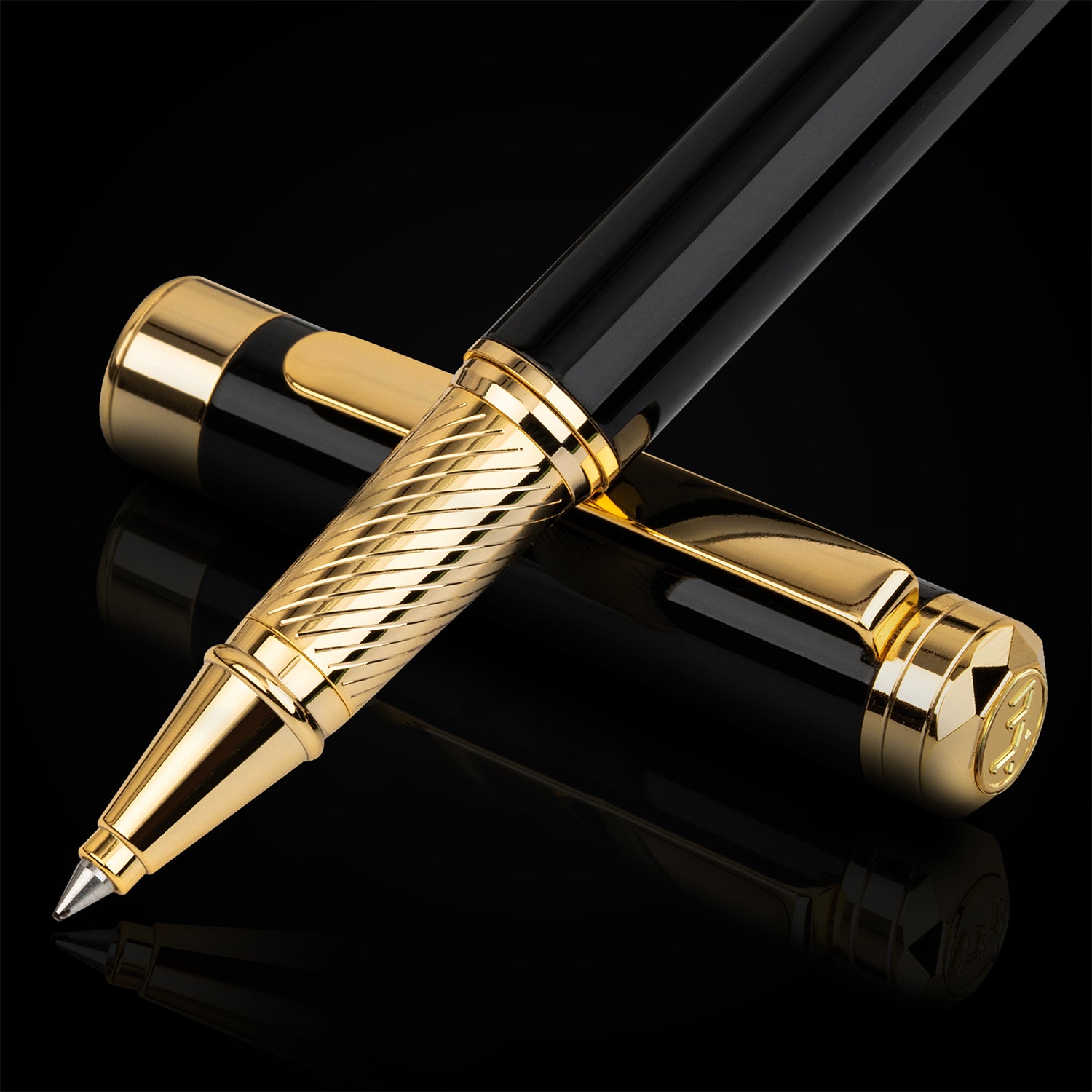 Personalized Gift
Engraved for You
In the world of luxury, uniqueness stands paramount. At Elizo, we elevate the experience of owning a luxury pen by offering bespoke personalization options. Whether it's an elegant engraving of your initials, a special date, or a meaningful word, our precision engraving ensures it's executed flawlessly.
But why stop at engravings? Dive deep into the realm of customization with us. Choose from an array of intricate designs, symbols, or even have your own emblem etched onto your pen. Every custom pen from Elizo becomes an extension of your personality, a statement of your individuality.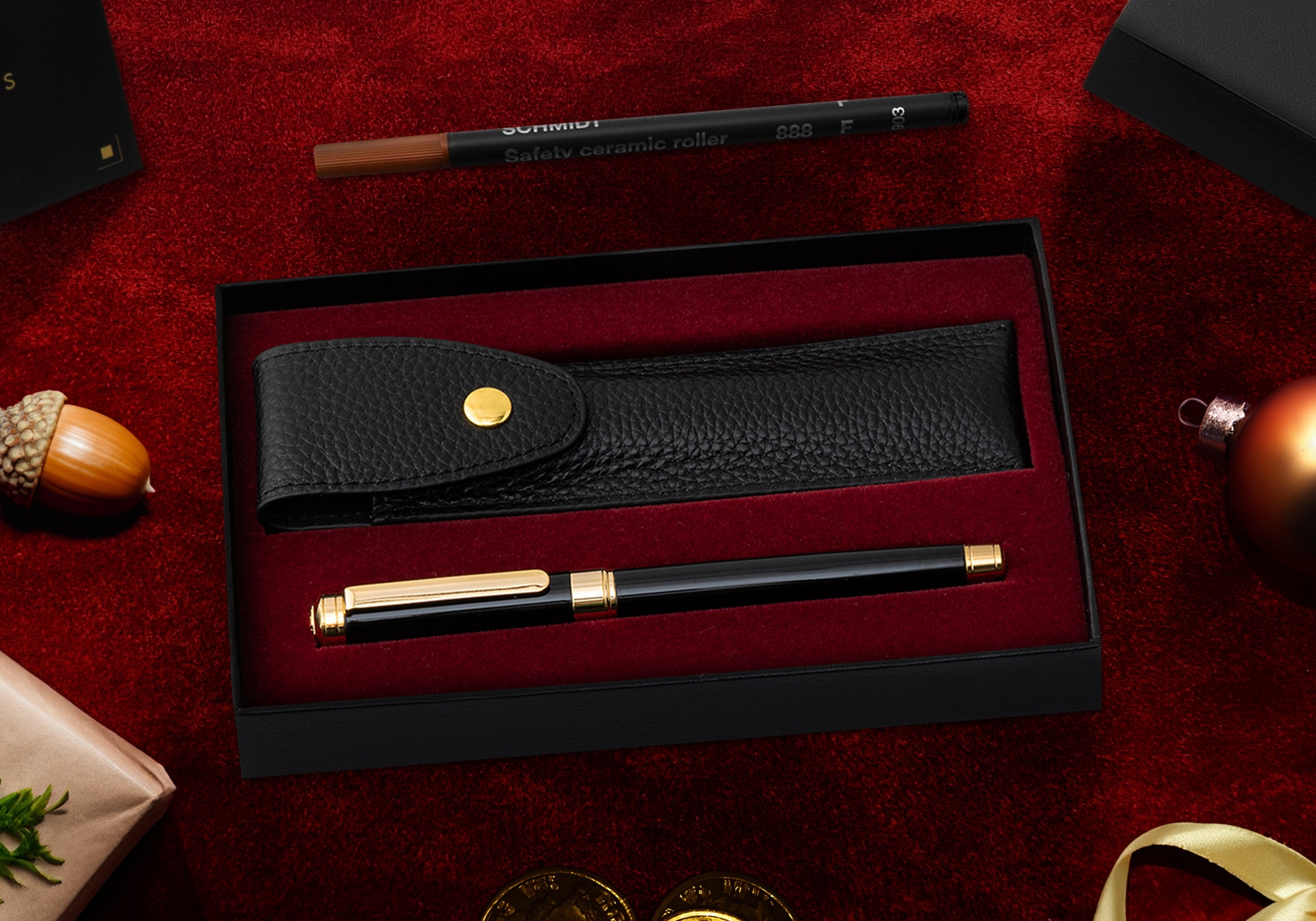 elite pen gift set
Perfect Companion
Elevate the experience of our luxury pens for men with Elizo's premium leather pen cases. Crafted with precision, these cases blend functionality with sheer elegance. Each case, designed to fit our pens snugly, boasts of fine leather that protects while making a style statement. Gifted together, they epitomize luxury and make an unforgettable impression, perfect for those special moments or discerning individuals in your life. With Elizo, it's not just about writing; it's about experiencing luxury at every turn.

Why Ours Stands Above the Rest
In today's digital world, the allure of a mens luxury pen stands as a beacon of timeless sophistication. Choosing a premium writing instrument, like those from Elizo, speaks to an appreciation for elegance, craftsmanship, and personal touch. Beyond being mere tools, our pens are adorned with real gold accents, epitomizing luxury in every stroke. Paired with our meticulously designed leather cases, they transition from a personal accessory to a cherished gift, perfect for momentous occasions. Investing in an Elizo pen is more than a purchase; it's an embrace of tradition, innovation, and unparalleled luxury in the realm of writing. With every word penned, you're not just communicating; you're celebrating the art of expression.