PREMIUM LEATHER
Elizo's leather journals are sculpted from the highest quality full-grain leather, boasting an unparalleled combination of durability and luxury. With time, this premium leather beautifully ages, forming a unique patina that narrates tales of its genuine heritage. Each interaction connects you to a rich legacy of craftsmanship, ensuring your writing experience is not merely functional, but immersively timeless and intrinsically connected to a tradition of excellence.
Subheading
Craftsmanship
Every Elizo leather journal for men embodies the countless hours and skilled craftsmanship of our dedicated artisans. From the painstaking selection of the finest leather to precise saddle stitching, each step is conducted with an exceptional artisanal touch. This is more than just the creation of a product; it's the crafting of a legacy, ensuring every note you write is enveloped in a time-honored tradition of excellence and quality.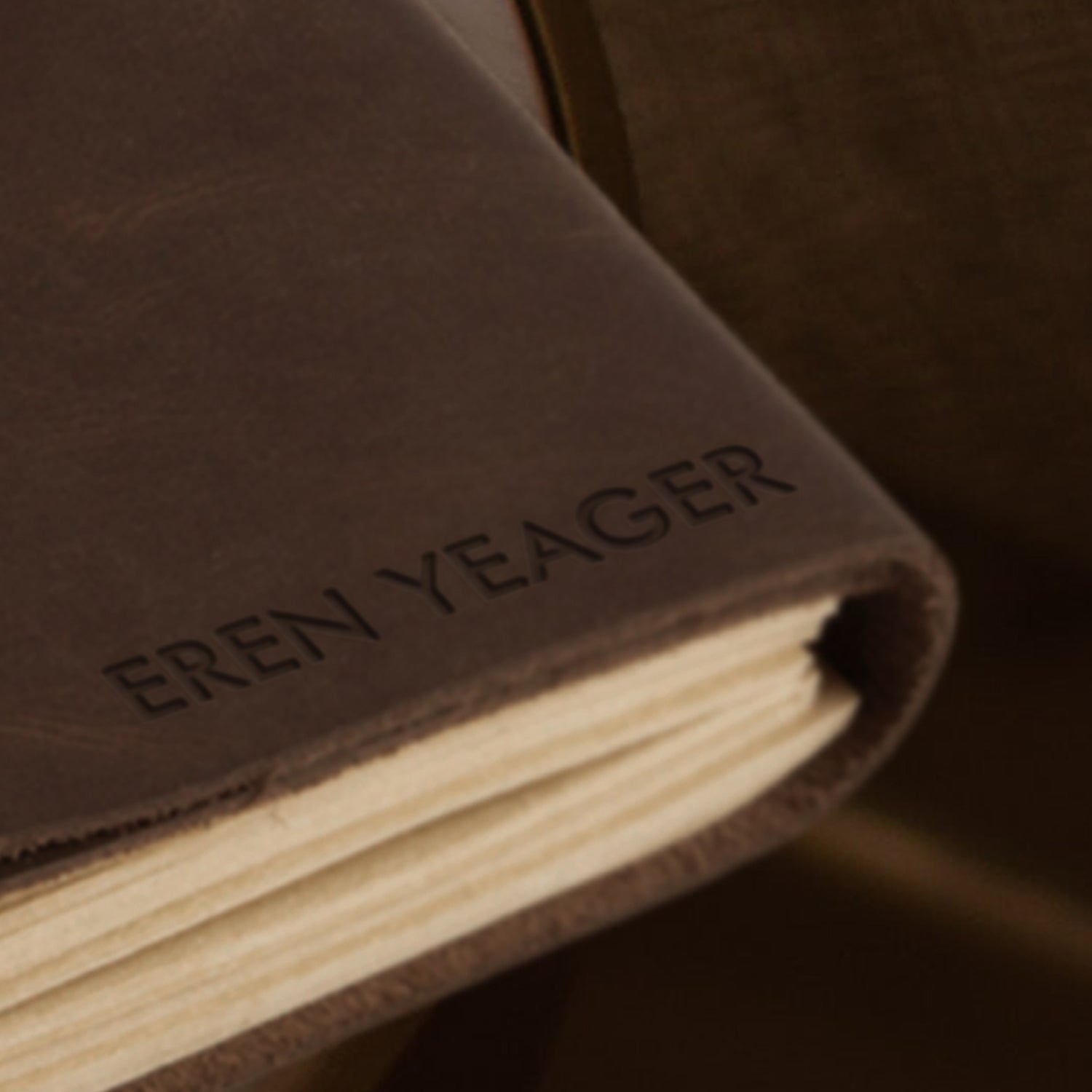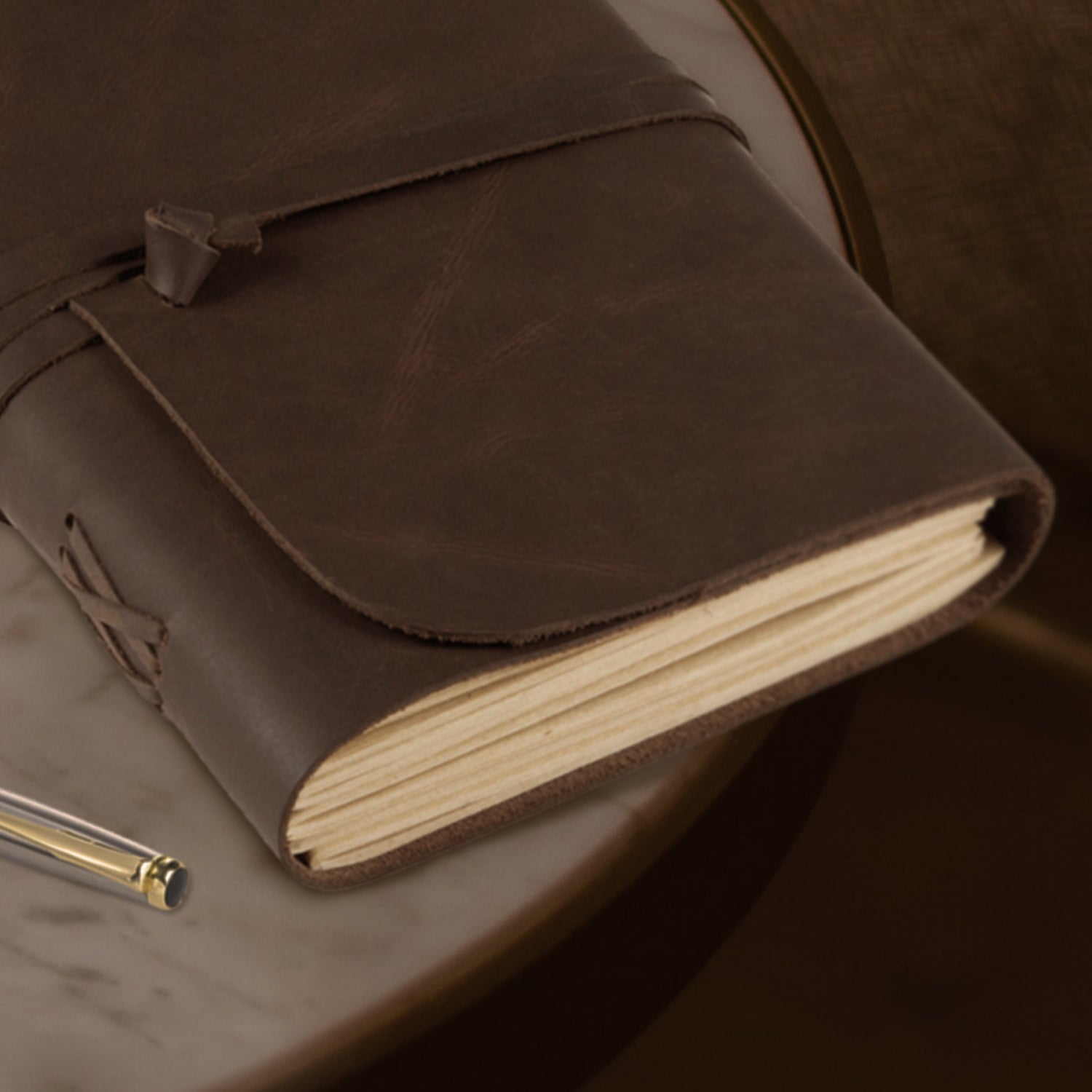 Personalization
SPECIALLY YOURS
Elizo's mens journals offer more than a place to pen your thoughts. They serve as a canvas, mirroring your personal style and spirit. From the delicate imprint of your initials to symbolic logos or the distinct charm of fire branding, the avenues for personalization are infinite and entirely yours to explore. Step into a space where your leather journal is not merely a repository of words but a bespoke testament to your unique narrative and aesthetic.

Maintenance and Care:
Our journals are designed to last, but a little care can ensure they stay pristine. Regularly dust them off and occasionally condition the leather to maintain its sheen and softness.